Thomas Bairstow bequeathed £3,000 for the erection of St Thomas' Church and a further £1,000 towards the endowment of it. The field in which the Church is built was called the Dove Lands.
The stone laying ceremony took place on November 7th 1868. Consecration day was the feast of St Thomas, December 21st 1869. The Bishop of Ripon officiated.
The white marble font and the pulpit was presented by Walter Bairstow. The organ was donated by Matthew Bairstow in1872, and the vicarage built in 1878 at his expense.
The Church is 81ft long, 42ft wide and the height of the ridge is 36ft. It consists of nave with aisles, chancel and side chapel. One of the latter was used as a vestry and organ loft, the other during the services by school children. A tower 60ft high and 14ft 6 inch square rises from the western end of the building. Seating is for approximately 350 persons.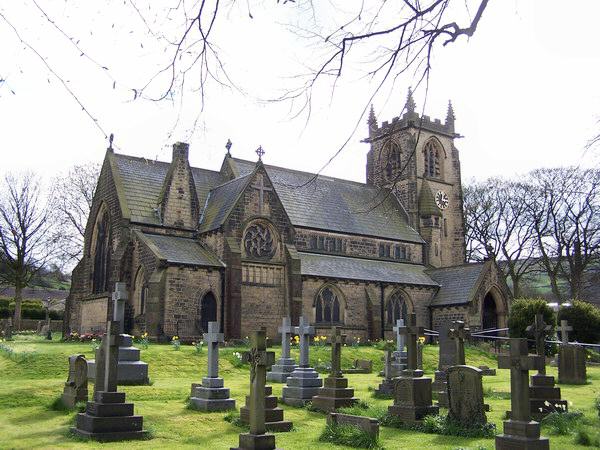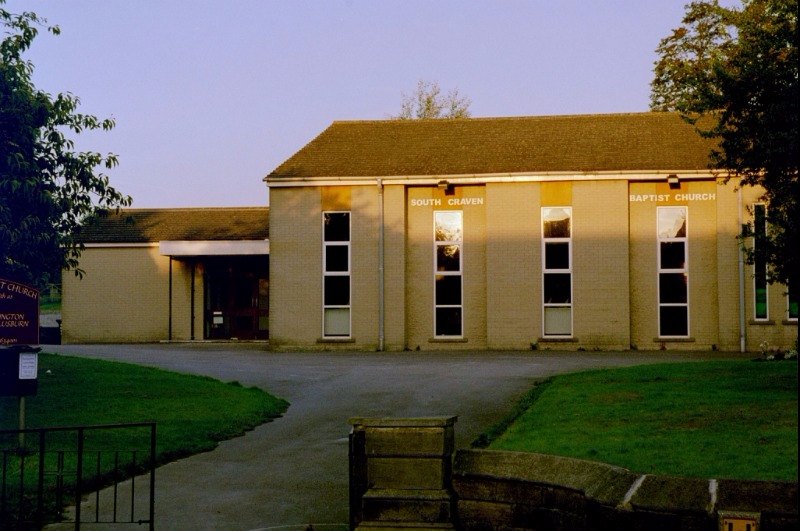 In the Church Book dated 1780 it is written that members of the Church met for worship in an old barn which had been converted into a meeting house in the tenth year of the reign of Queen Anne A.D 1711.
Some time then in the year 1711, the name Baptist was applied to this non-conformist Church in Sutton.
2011 marks the 300th anniversary of the Baptist faith to our village. From a property up the High Street, to the magnificent buildings erected on the site by Holme Bridge, and replaced by a modern hall.
A place of worship, a venue for social events and a facility for the whole community.