Sutton Village Hall formerly know has St Thomas' Hall, was built in 1927 by the church people.
Sutton Village Hall is run by a voluntary elected committee. The premises consist of a large hall with seating for up to 200 people, commercial sized kitchen, a bar room, which is run by Sutton Village Committee, a 20' x 20' meeting room, fully carpeted which can be used amongst other things to hold meetings, stage and toilets.
For hall information, availability, pricing and viewing's contact 01535 636639.
At a meeting at the Hall on February 1928 the St Thomas' Amateur and Dramatic Society, as the society was then known was founded. Mr James Bairstow had taken the office as the first president at the meeting attended by thirty interested people.
Today the society is known as the Sutton Amateur and Dramatic Society.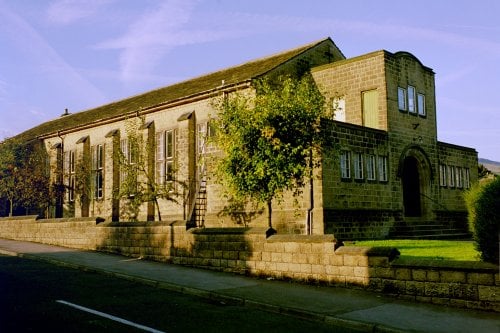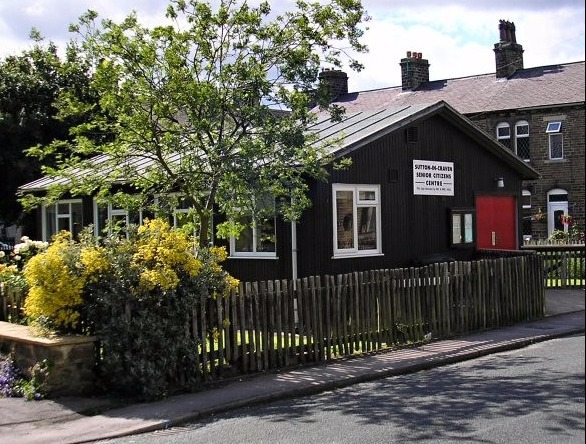 Sutton-in-Craven Community Centre
At a meeting held in St Thomas' Hall on September 30th 1957, it was decided to form a Sutton-in-Craven branch of the National Federation of Old Age Pensioners Association. They started to hold monthly meetings in the labour rooms hut. On May 3rd 1961, it was first decided to buy land and build their own centre. Land in North Street which was bought for £200 in May 1962. Planning permission was granted on April 24th 1963. On February 29th 1964 the centre opened. At the first meeting it was named ' The Sutton Senior Rest Centre'.
In September 2011 , the named changed to the 'Sutton-in-Craven Community Centre'.
The centre is currently used for gatherings by various groups such as the Women's Institute, Art Club, Microscopic Club, Local Church, Sketch Club, South Craven Elderly Initiative Group and the Parish Council.
Coffee mornings are held every second Saturday of each month and the centre can be booked for meetings, parties and events.