The Victorians invented and shaped the concept of public parks. They were built to provide clean fresh air to those people who were living in increasingly built-up areas. They were also seen as a means to boost the local economy and civic pride by making towns and cities attractive places to work and live.
Many of the Victorian public parks were philanthropic gifts to the people of the local community by wealthy industrialists and landowners.
Public parks sought to create playgrounds for the many. The value of sport, recreation, art, culture, ecology and bio diversity is just as important today as it was in the nineteenth century.
Sutton-in-Craven Park, measures 2.75 hectares, of which the recreation ground area is 0.7 ha.
The park was a gift to the residents by two turn of the century local mill owners and is managed and maintained by the Parish Council.
The day to day maintenance of the park is the responsibility of the Park keeper who resides in the Park Lodge.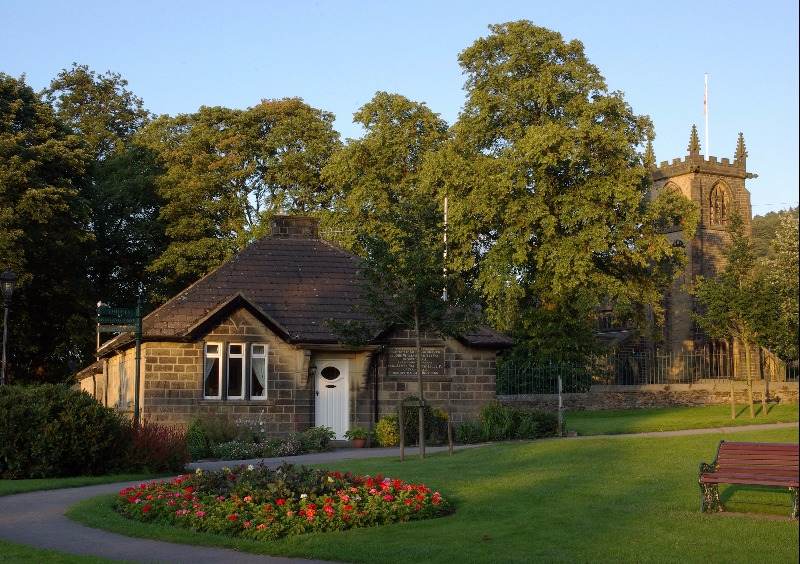 Click here to view Park Byelaws & Visitor Risk Assessment
Application for use of Sutton Park grounds
The Park keeper, Mark and assistant Christine, oversee the park ensuring that it is kept clean and free from litter. The Park Keeper is also responsible for opening and closing the gates, maintaining the bowling green, putting green, recreation ground, other grassed areas, the flowerbeds and filling the boating lake.
The park is widely used by many sectors of the community both from Sutton itself and adjoining communities of the valley.
It is used all year around by individuals and families, but is particularly popular on warm summer days. It is a stopping off place in the village for all, including children at South Craven School and thoroughfare linking the two local Sutton communities of Sutton and Sutton Mill.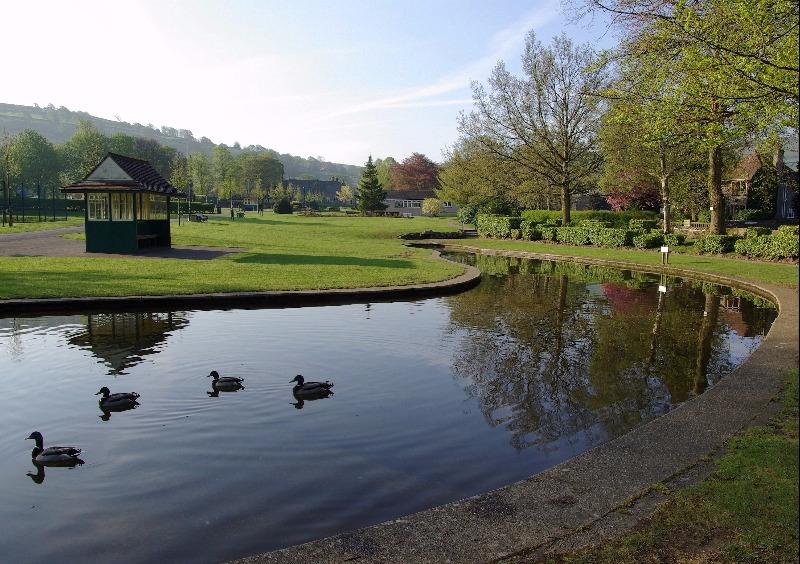 The park is additionally used by a number of organised groups most particularly the Bowling Club and Sutton Junior Football Club.
There are special local events held at the park including Fun Day, the Christmas Carol Services, Nativity and a number of memorial events.
The park playing field and multi use games area is used by two adjoining primary schools for games. School sports days are held in the park and on warm days the park forms an open air extension to the classrooms.
A number of Sutton playgroups use the park, and play equipment.